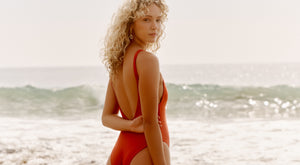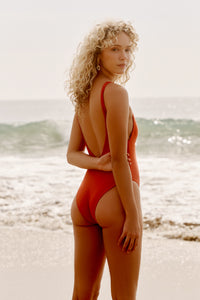 Press
"25 Brilliant Bikinis To Shop While The Sun Is Shining"

"Zonarch Discusses Taking Time for Little Things and Turning Swim Category on Its Head"

"The Buzziest New Swimwear Brands of the Year"

"Sustainable Swimwear That's On-Trend for 2023"
Featured in the "Surf's Up" Editorial of June'July 2021 Print Issue

"The Most Stylish One-Piece Swimsuits to Shop Now"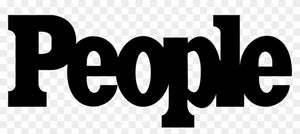 "The 8 Best Bikinis of 2023, Tested and Reviewed"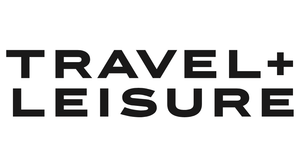 "5 Female-founded Sustainable Brands Reimagining Swimwear"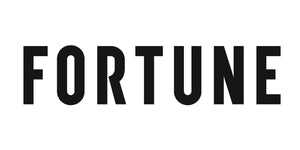 "18 Best Bikini Brands of 2023"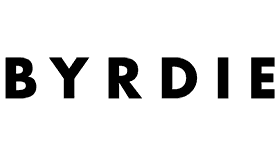 "The 22 Best Low-Back One-Piece Swimsuits for Showing a Little Skin"

"Zonarch's linen shirt is the essential piece for the end of summer. The design is oversized and vintage inspired, with a little embroidered sun detail on the back to make it feel personal."

"Sustainable L.A. Swimwear Brand Zonarch Offers Half the Price of Competitors"

"Le Board Bag is The Coolest Gear We Tested This Week"
"Tired of Slinging That Slippery Surfboard? Try Le Board Bag"

"Jet Set: Beach Vacation Must-Haves"

"New sustainable label Zonarch's holiday-inspired pieces are great for your wardrobe and Mother Earth."

"Swim Line Zonarch Jumps Waves to Make Debut in 2020"

"Sustainability and Luxury Go Hand In Hand With Zonarch"
"This New Sustainable Swimwear Brand Is Inspiring Us to Take More Vacation Days at Home"